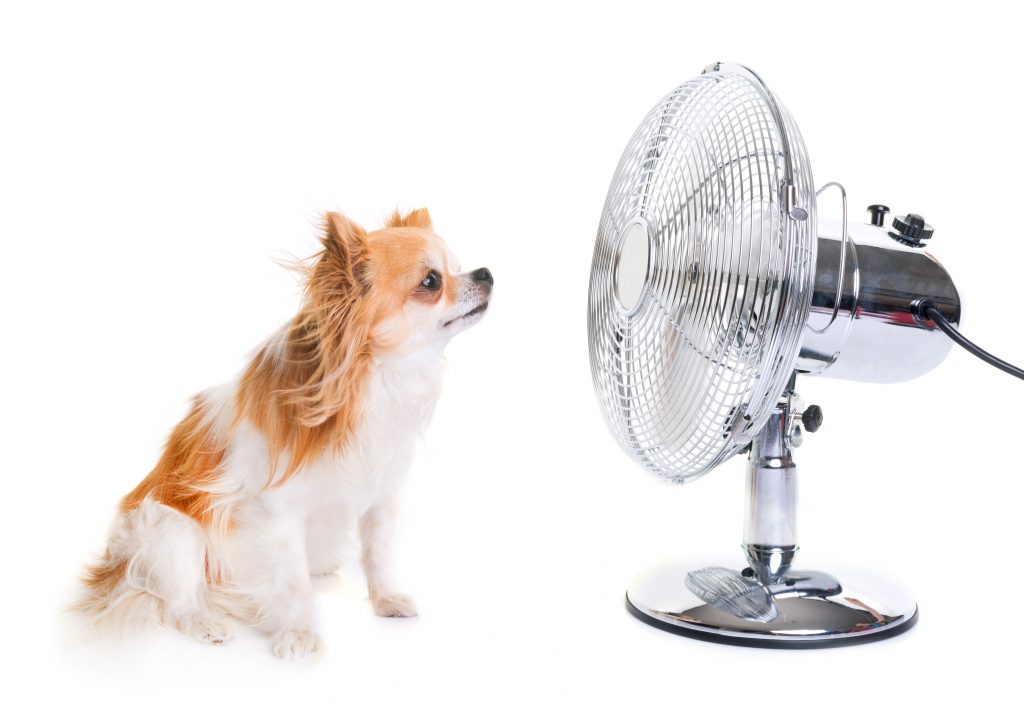 We'll help you beat the summer heat.
Keeping cool in the summer months isn't just about being comfortable. It's also about being safe! Pets, kids, and the elderly are hit especially hard during the summer months. Make sure your air conditioner is running smoothly so that you're ready for the coming months.
New A/C and Installation
Save on Goodman GSX Air Conditioners
Model 13 SEER: $3,004.04 Installed
Model 14 SEER: $3,196.52 Installed

Model 16 SEER: $3,321.72 Installed
Please note:
These are base prices only. Price is based on a maximum venting length of 25 feet
Gas code upgrades to existing piping is not included
Accessories such as condensate pumps, thermostats, thermostat wire will be extra
Base price for A/C 1.5 ton to 2.5 ton
Sheet metal included is a base transition. Any additional sheet metal fabrication that is required will be extra
Offer ends July 1, 2019
Ask us about extra discounts when bundling a new A/C with a new Goodman furnace!
A/C Maintenance (10% off)
Let us take a look at your air conditioner to make sure it's working and peak performance. Book your appointment today, the offer ends July 1, 2019.
Our A/C Maintenance package includes.
Spring A/C Tune up
Check for proper operation
Check pressures
Wash condenser on outside of house
Check A coil in Furnace
$150 plus taxes
A/C Repairs (10% off)
All air conditioner repairs will receive a 10% discount if you book your appointment before July 1, 2019.
Call us to book your appointment today!
(204) 668-4450
Special offers subject to change. Contact Derksen Plumbing and Heating for full details and current special offers.