Your Go-To Residential Experts
Helping Winnipeg homeowners with their heating and plumbing needs for over 50 years.
We've Got You Covered
Count on our team of certified expert technicians to keep your rooms perfectly temperature-controlled, and your plumbing in perfect working order. Whether it's a small repair of an emergency, you can always count on us.
Insurance Repairs
Experiencing damage to your home can be extremely traumatic and take a toll on your family and daily life. Work with our team of experts to guide you through this challenging time and make sure that all repair work is completed in accordance with your insurance plan.
Satisfaction Guaranteed
What could be better than knowing that every service you receive from the team at Derksen Plumbing and Heating (1984) Ltd comes backed by a Satisfaction Guarantee? Now you can feel confident that every repair, installation, and maintenance solution we provide will meet the highest standards.
Kitchens and Bathrooms
Whether it's installing a new tub surround and fixtures in your bathroom or replacing a leaking faucet in your kitchen, you can rely on the team of experts at Derksen Plumbing and Heating (1984) Ltd. Our qualified technicians are available to help with:
Kitchen and bathroom plumbing repair and renovations

Clogged drains & leaky faucet repairs

High efficiency/low flow fixture repair and installation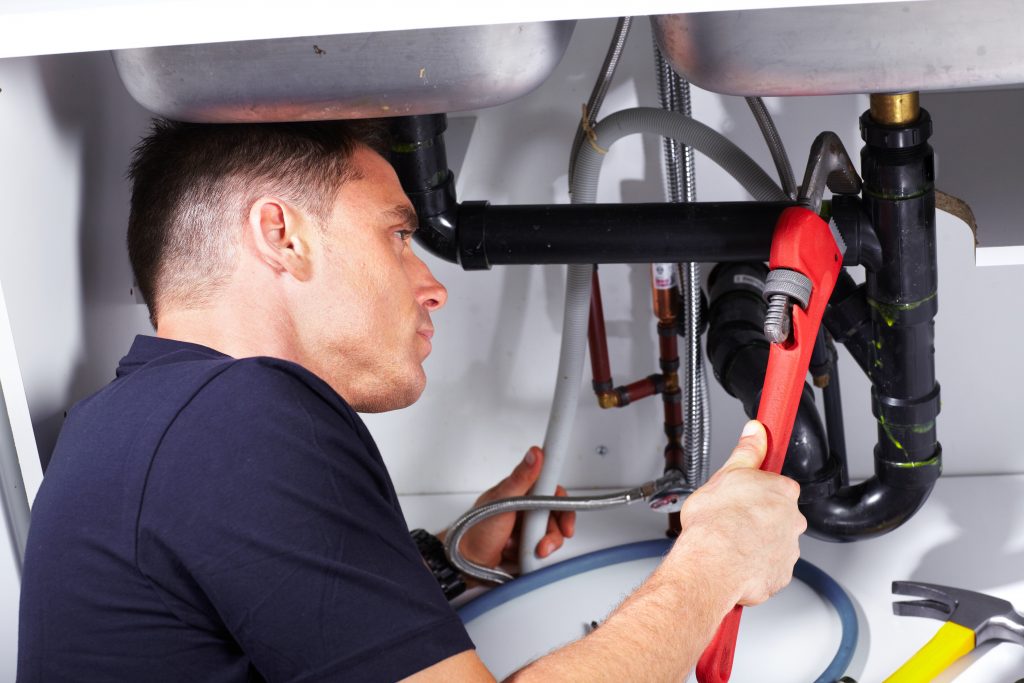 Heating and Cooling
As residents of the City of Winnipeg, we know how dramatically our seasons, and temperatures, can shift from month to month. That's why we offer reliable heating and cooling solutions to keep your rooms perfectly temperature-controlled, no matter what the outdoor temperature may be. Count on us to assist you with:
Furnace and boiler repair and installation
Sewers and Drains
Clogged drains and problems with your sewer system are among the most common plumbing issues homeowners have, and can lead to other complications within your drainage system. Depend on our skilled technicians to assist you with:
Sump pump installation and repair

Backwater valve installation and repair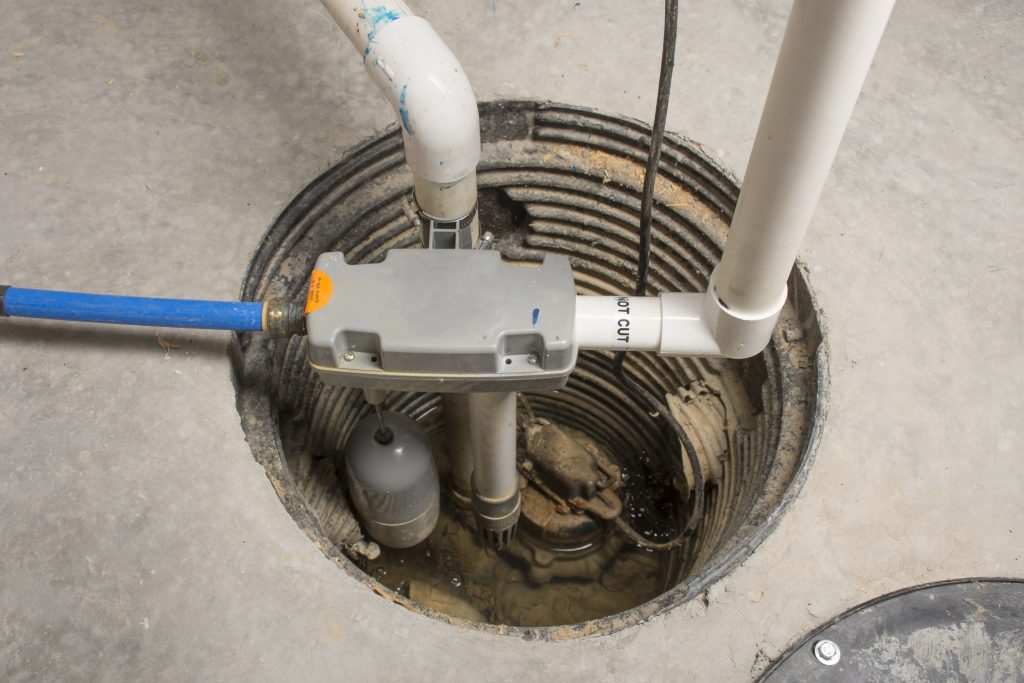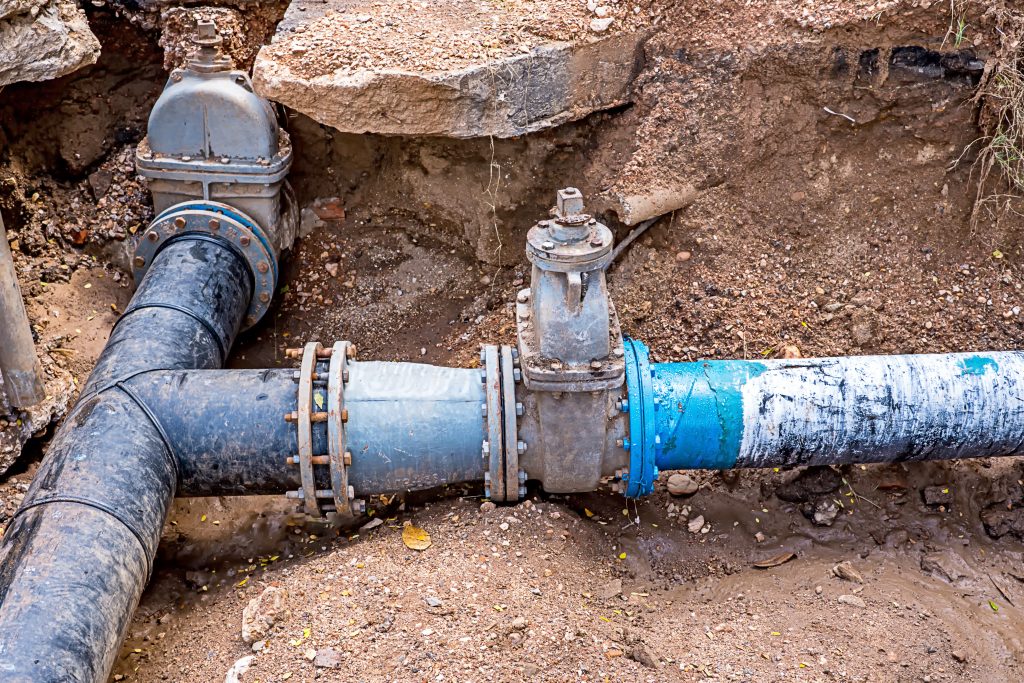 City Services
Issues relating to your gas line or your water line must be handled by a qualified professional, and the experts at Derksen Plumbing and Heating (1984) Ltd are ready to resolve any issue you may be experiencing with the customer care and attention to detail that's helped us stay in business for 50+ years. Contact us for:
Gas line repair

Water line repair
Building it Right, From Day One!
Whether you're building new or transforming your longtime family home into the house you've always dreamed of, it's critical to work with professionals who can ensure the highest level of quality control with your installations and renovations.
New Construction
Our Residential New Home Division at Derksen Plumbing and Heating (1984) Ltd, specializes in new home construction, and has successfully installed plumbing systems in a variety of different types of residential construction projects from single to large multi-family developments throughout the City of Winnipeg.
Renovations
Our team of professionals are fully certified in each area of expertise with years of experience in residential home building projects. We are committed to providing our customers with superior products, quality workmanship, and the most reliable and dependable services throughout Winnipeg.