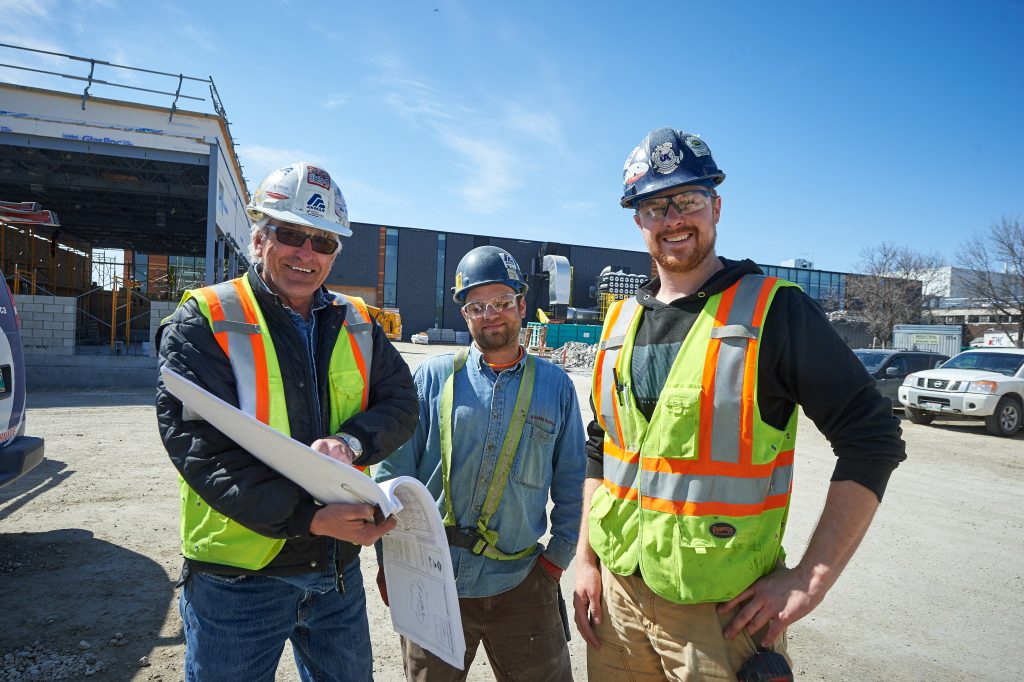 Serving Winnipeg for Generations
Derksen Plumbing and Heating (1984) Ltd is a family-owned and operated business which has provided exceptional plumbing and heating services to the City of Winnipeg for over 50 years.
Experienced
With over 50 years working closely with our friends and neighbours in the City of Winnipeg, our diverse team of experts are adaptable and technically skilled enough to deliver results on any project, no matter the size or scope.
Safety and Certifications
At Derksen Plumbing and Heating (1984) Ltd, we pride ourselves in hiring, training, and retaining only the most qualified designers and technicians. Our obsession with training, safety, and regulatory compliance means that not only are we certified to work safely, but that all of our work meets industry safety standards.
All of our service technicians are expertly trained and certified with:
Sustainability
Our commitment to our community goes beyond the city limits. We believe that we have a responsibility to contribute towards local, national, and international sustainability goals, which is why we employ sustainable designs, building practices, and materials whenever possible.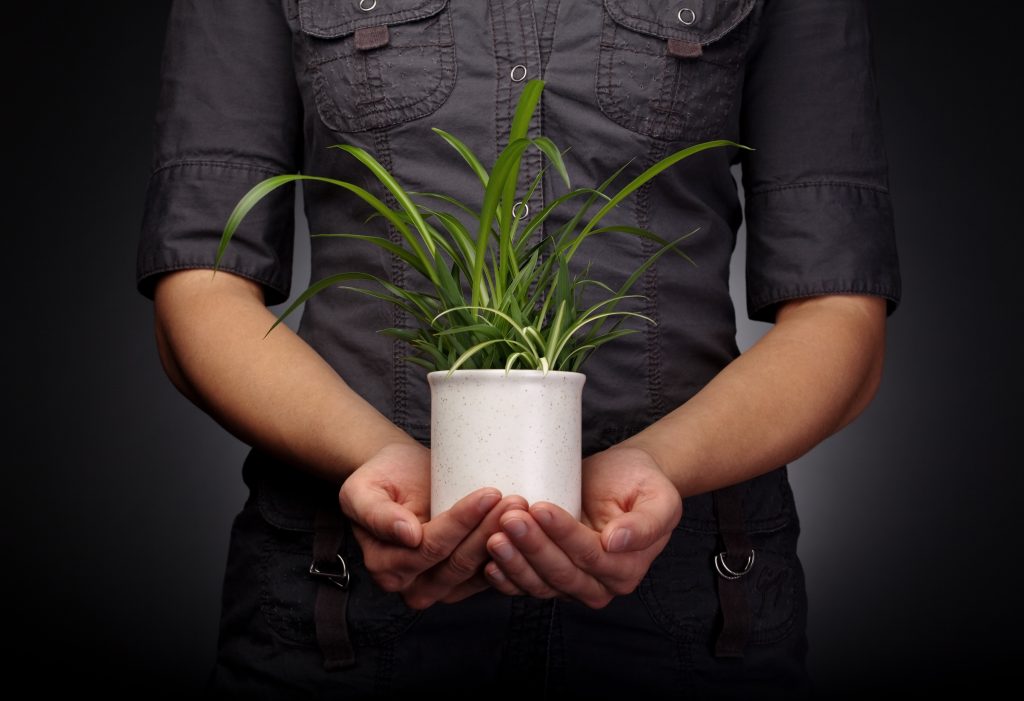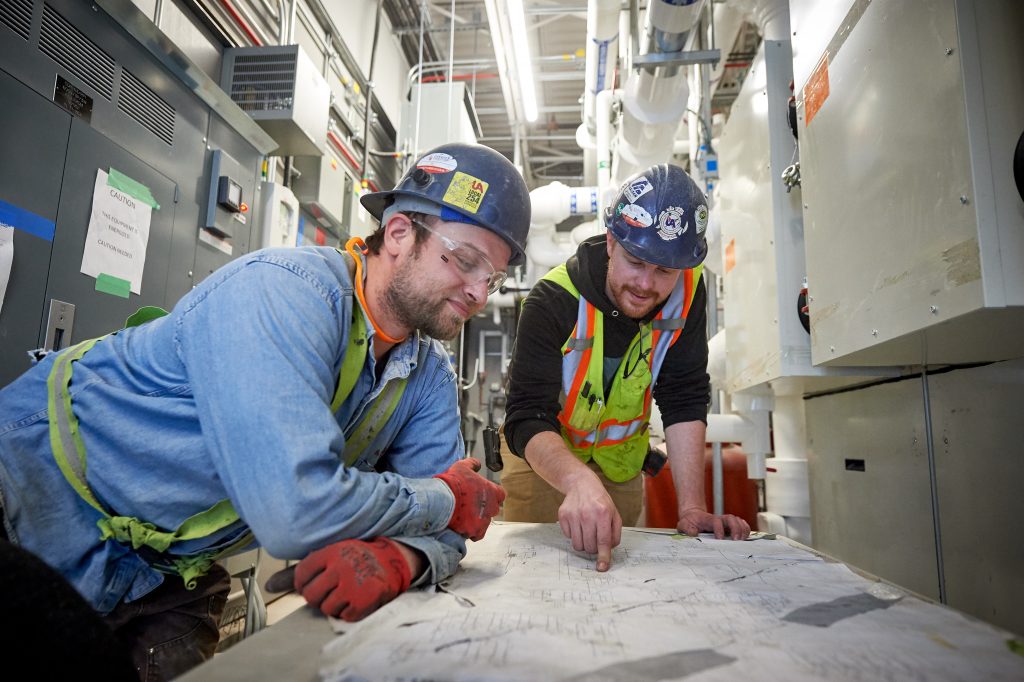 The right people for the job
Our business is built on the principles of family values like trust, loyalty, and respect, and we bring these values to every project, big or small. Our team of experienced and skilled trades people, project managers, estimators, and administrative staff are all committed to providing the highest level of service and quality workmanship possible, so you can feel confident about the state of your plumbing and heating systems.
It's about community
At Derksen Plumbing and Heating (1984) Ltd we believe that working together allows us to build great things – and that's doesn't just apply to commercial and residential plumbing and heating projects!
We're fierce community advocates, and believe that giving back and supporting the causes we believe in is one of the best ways to make a meaningful impact outside of regular business hours.
Derksen Plumbing and Heating and ALS Manitoba
The ALS society will always hold a special place in our heart. No one should go through the pain and suffering so many families have gone through, including ours. We take pride in knowing that with each volunteer hour and each dollar we raise, we are helping those in need and hopefully making someone's diagnosis a little less scary and easier to bear.
We are one of the Title Sponsors for the Manitoba Walk for ALS, which takes place annually during ALS Month in June. In 2017 2,400 people participated in the event and helped surpass the goal of $250,000.00 raised.
Some of our staff members are on the Committee for this event, and help ensure that registration runs smoothly before and during the event. Our staff, family and friends are the volunteers for this key part. They greet all the walkers and ensure that all forms/money are processed efficiently.
Derksen Plumbing and Heating (1984) Abroad
Our commitment to community outreach has gone global. Since 2011, we've teamed up with Canadian charity Live Different to help provide food, clean water, shelter and medical services for the people of Neuvo Renacer, a small community in Puerto Plata, Dominican Republic.
In February 2015, a team from Derksen Plumbing & Heating traveled to Neuvo Renacer to help build three homes for very deserving families facing the daily challenges of extreme poverty.  While building, our team had the opportunity to learn firsthand the day to day struggles these families face, and their tireless perseverance towards sustainable development.
Currently Derksen Plumbing & Heating is sponsoring Live Different in Cap Haitien, Haiti with the construction and ongoing support of the school. The project initiative is to help ensure more local children receive an education.
Derksen is also the primary supporter in the construction of Freedom Village, also in Cap Haitien. Freedom Village will provide transition homes for young girls who have been trafficked.  The first phase of the Freedom Village will consist of 4 residences with 6 girls living in each.
Live Different continues to assist local community leaders within these communities.  Together we can all affect change.  We encourage you to visit their website to learn more about Live Different or connect with them by email at info@livedifferent.com.
Derksen Plumbing and Heating (1984) Within the Community
For over 60 years Derksen Plumbing & Heating has operated from the strength of its principles, instilled by its founders Frank Derksen and Henry Derksen.

The strength of the company is born from our family values; the mutual trust, respect and cooperation we have with our employees, clients, suppliers and in the diverse community we work in.

For us, giving back to our communities is part of our culture. Our people care about the community and are personally committed to making a difference and giving back through volunteerism, corporate funding and corporate events. Some of the charities that we currently support are:
Habitat for Humanity

Epic Opportunities

Children's Wish Foundation

CancerCare Manitoba

Alzheimer's Society

Mennonite Central Committee

Concordia hospital Foundation

United Way

Kid Sport